For more than 50 years, the world's most prominent archaeologists and historians have said there is no hard evidence to support the Exodus.
 But is there an amazing pattern of evidence matching the biblical account that archeologists have missed for decades?
"This movie took my breath away…I thought about it for days."
–Linda Campbell
"Extremely well done and balanced."
–Helmut Welke
"I've never felt closer to God…thank you."
–Karen Blaisdell-Thomas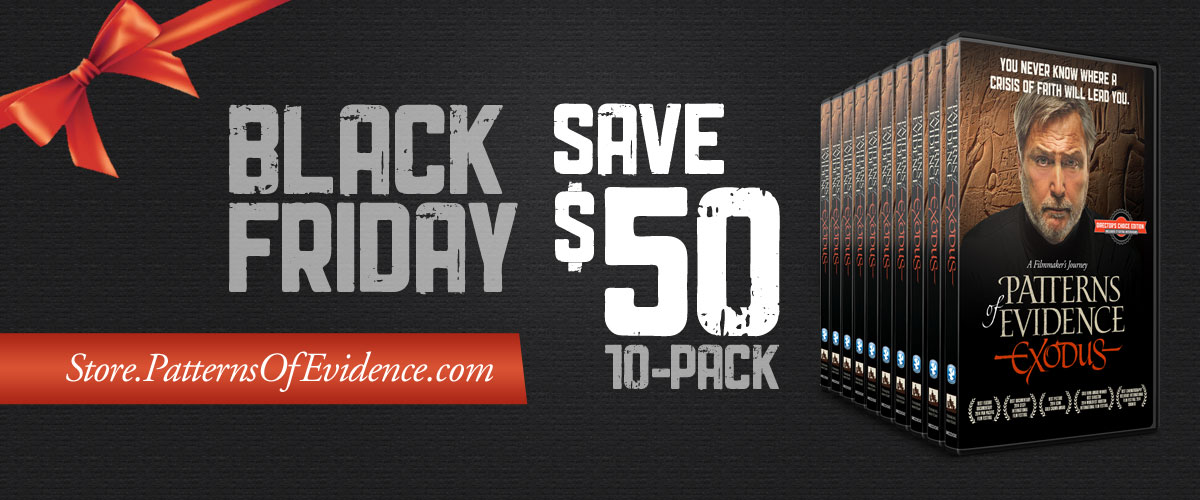 The Latest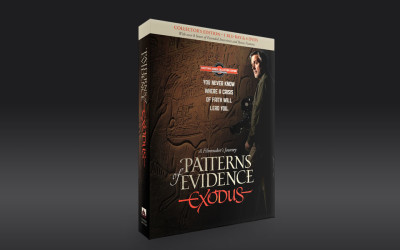 Many people have asked us to share more information about our journey in the making of Patterns of Evidence: The Exodus.  This extraordinary 12-year mission resulted in dozens of interviews and thousands of hours of footage.
We are excited to announce that we have compiled the "best of the best" for our 5-disc Collector's Edition Box Set.  PRE-ORDER IS NOW AVAILABLE!  read more…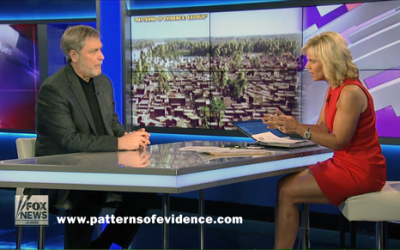 Gretchen Carlson host of FOX News Channel's The Real Story with Gretchen Carlson talked with Director Timothy Mahoney about whether or not the Exodus really happened. Watch interview here.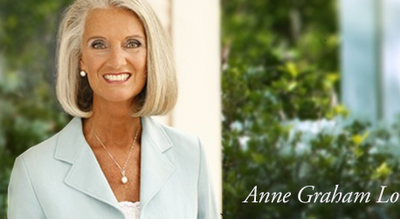 On Sunday, January 18th, I will be in New York City. I've been invited to participate in a panel discussion with Gretchen Carlson, Eric Metaxas, Father Jonathan Morris , and Dennis Prager. We will explore the authenticity of the Biblical account of the Exodus for the documentary, Patterns of Evidence: The Exodus.